Discussion Starter
·
#1
·
As promised, here are some pics of my Eagles Nest,
This room is how Sportyblinds.com came to life.
Take Note, I call it my Man Cave but my family shares some space with me.
Enjoy..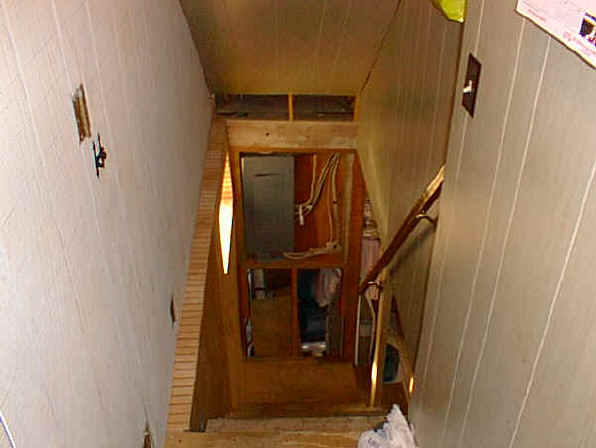 Before Pic, going into the Man Cave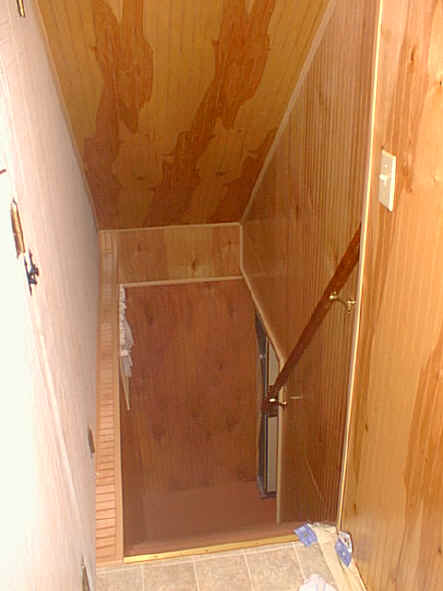 After Pic, going into the Man Cave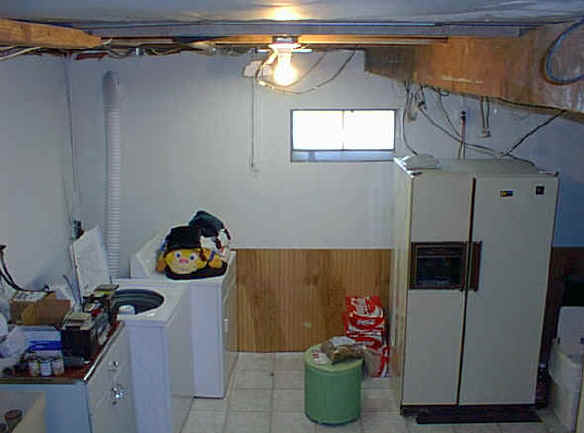 Before Laudrey Room, Yes Laundrey, well it is still a basement.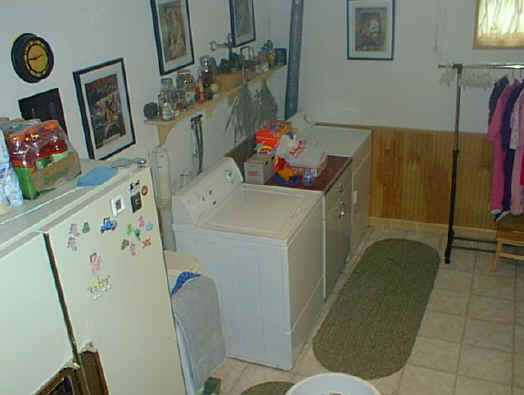 After Laundery Room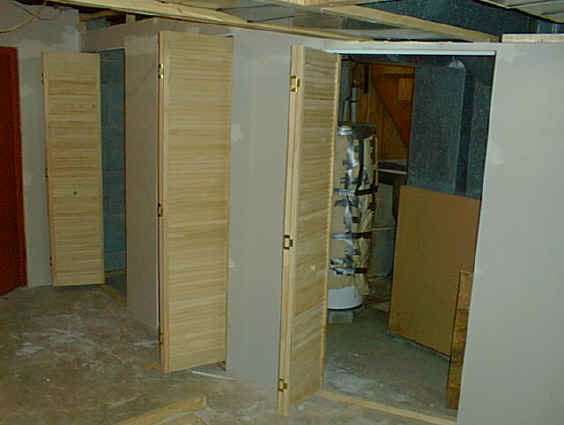 The Mechanicals, Heat, Air, Hot Water, ect..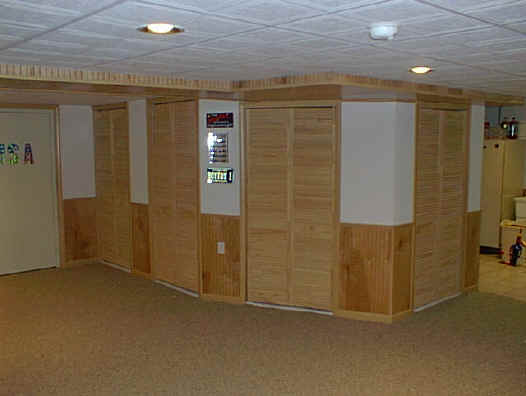 They needed to be hidden, yet accessible, incorporated closets
with storage shelving, you will see why in a minute.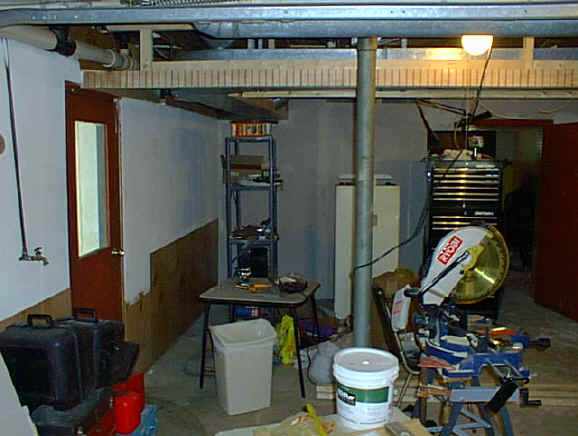 This is the kids corner, with my toys in it.....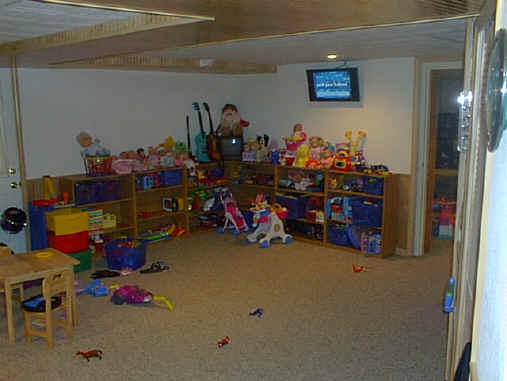 This is the Kids Corner, with thier toys in it,
Not much different huh, still a mess, hence with I decided to put shelving units in the closets...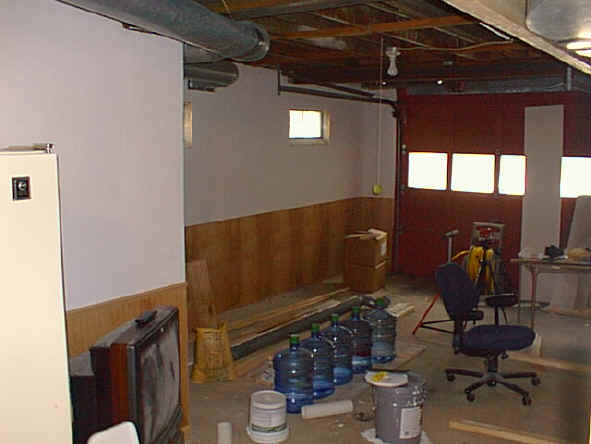 Yep, I used to park the car here...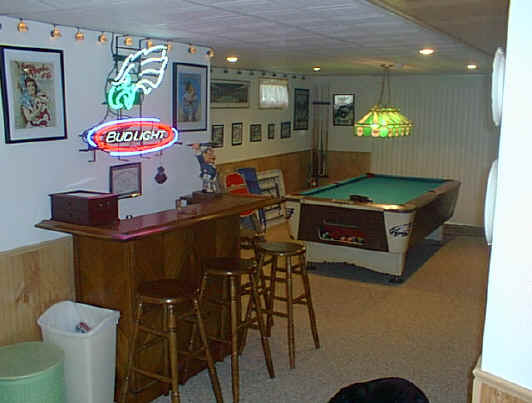 Garage Door Removed and Sliders installed, this is the big White Abyss I was
talking about, Had to do something with it...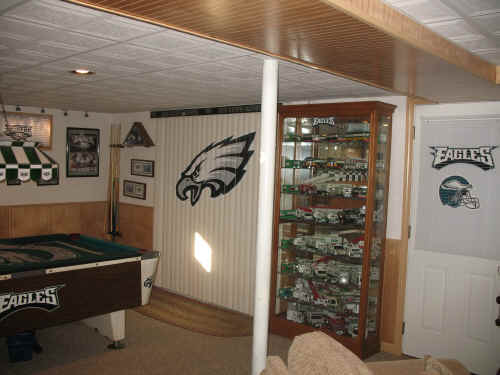 All "Sported Up" with Sportyblinds,
GO EAGLES!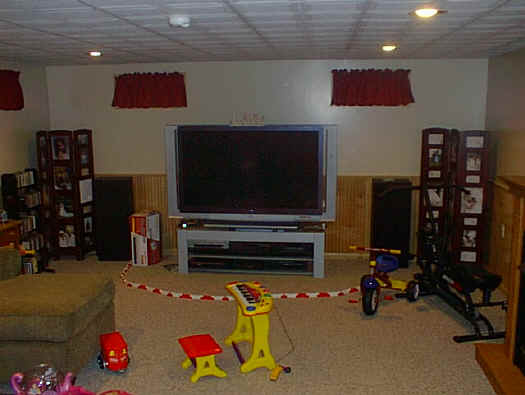 The 60" er in the TV room...
Walls and ceiling are all sound proofed, can pump up the volume on TV or Sterio while the rest of the house sleeps... Probably the wisest thing I did for the basement..
Will be creeping the "Gang Green" Colors into this room soon...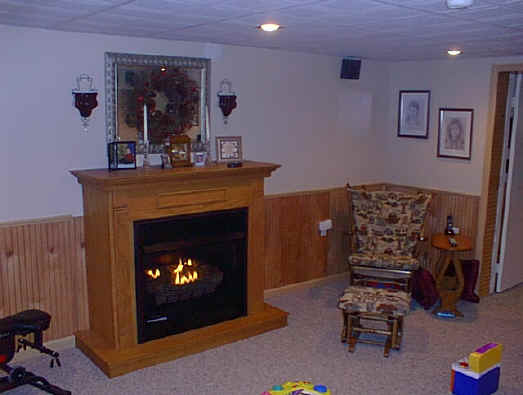 This is also in the TV room.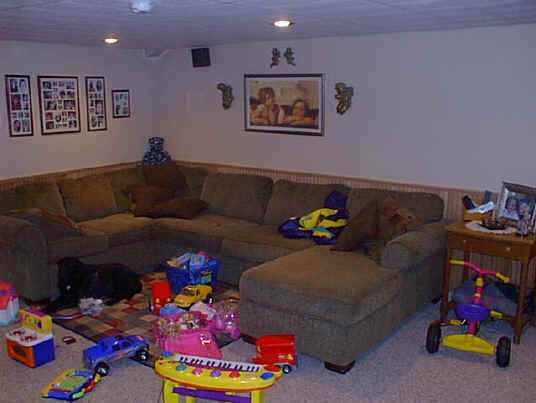 As is this, See my Puppy there laying next to the couch?
My kids are spoiled, hence all the toys, but so am I so I don't care....
Hope you enjoyed the process, it took about 8 months and a HELL OF ALOTA BEER, but it did not turn out to bad I don't think....
Jeff
http://www.sportyblinds.com