Hey guys new member here but 25+ years ManCave dweller
I've been doing paint/body/collision since the mid 70's. I built the garage in 89 to do side work at night and weekends. Through the years as I got older and not wanting to do paint & body work day and night, I decided to rewire, insulate, drywall, mini split heat/ac system and add flooring. The mancave seems to keep changing... I just don't know why lol.
Cleaned out a lot of engine blocks transmissions etc. I'm guessing around year 2000.
Triple sliding glass window.
I needed to shoot the truck bed before the work started (last paint work in the building)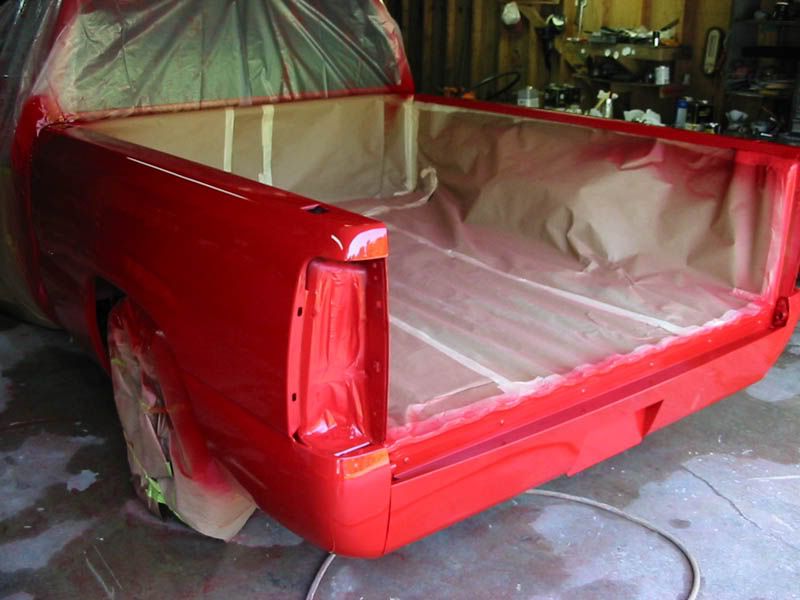 Sheetrock & insulation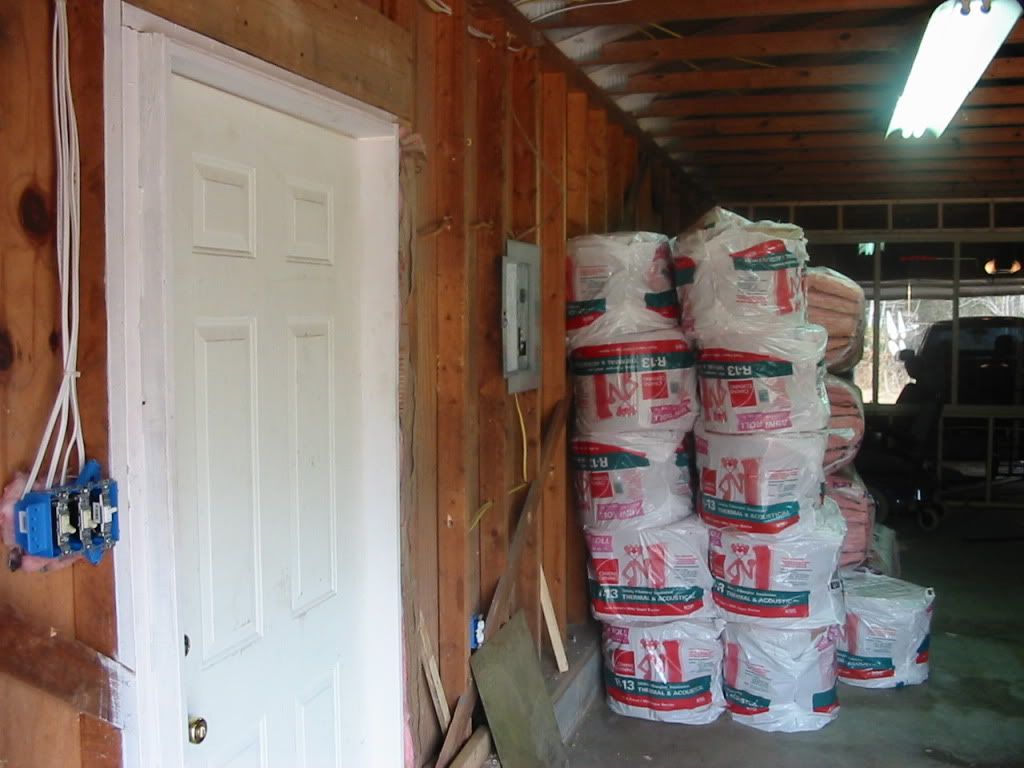 Walls finished, painted, bar construction started after RaceDeck flooring installed.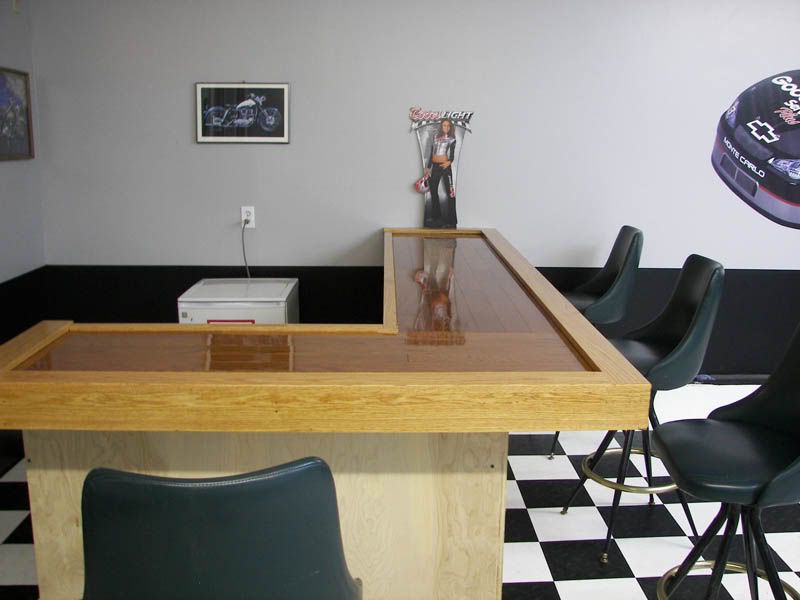 For awhile I had gym equipment in the big room. Took to much space so moved to basement.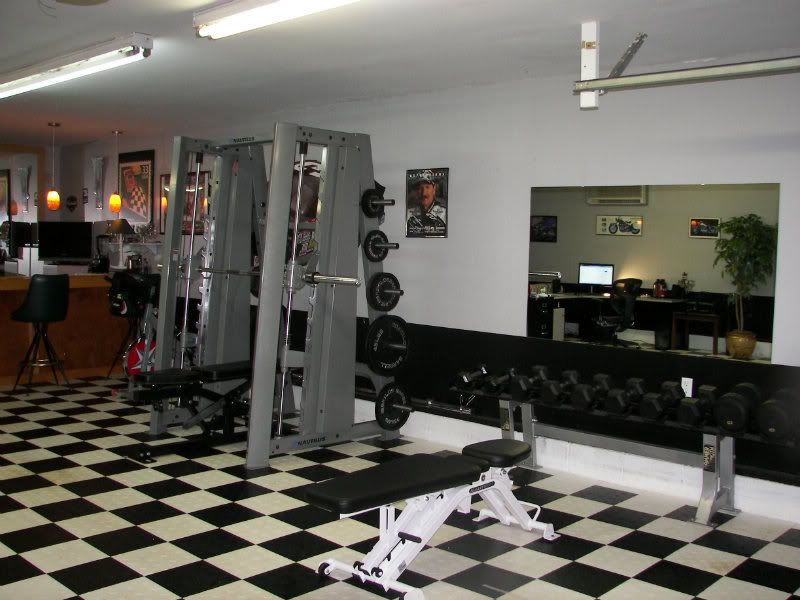 Unfinished bedroom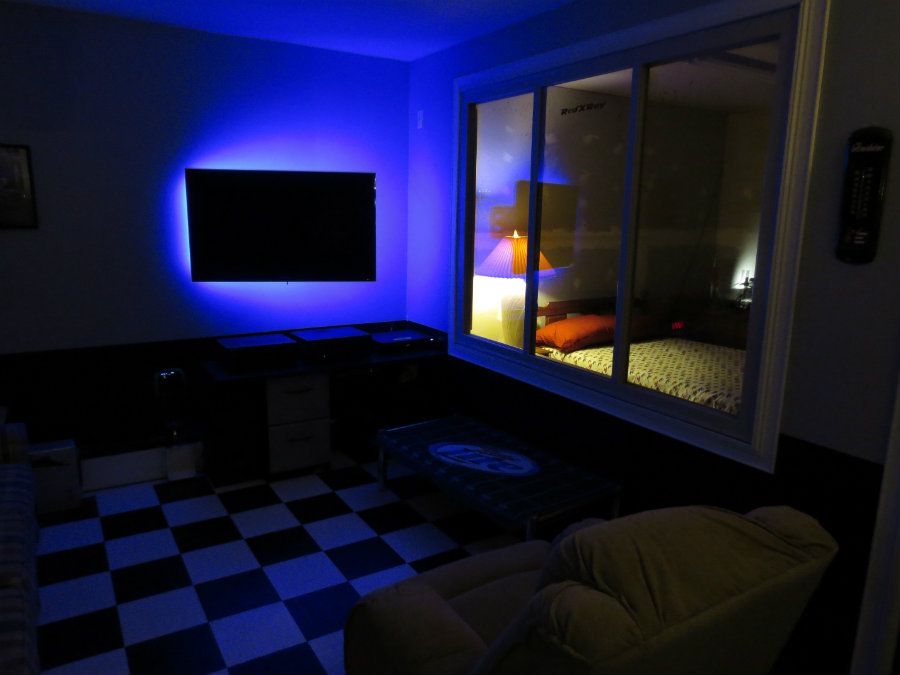 Though I don't spray in here anymore I still do paint correction & detailing work.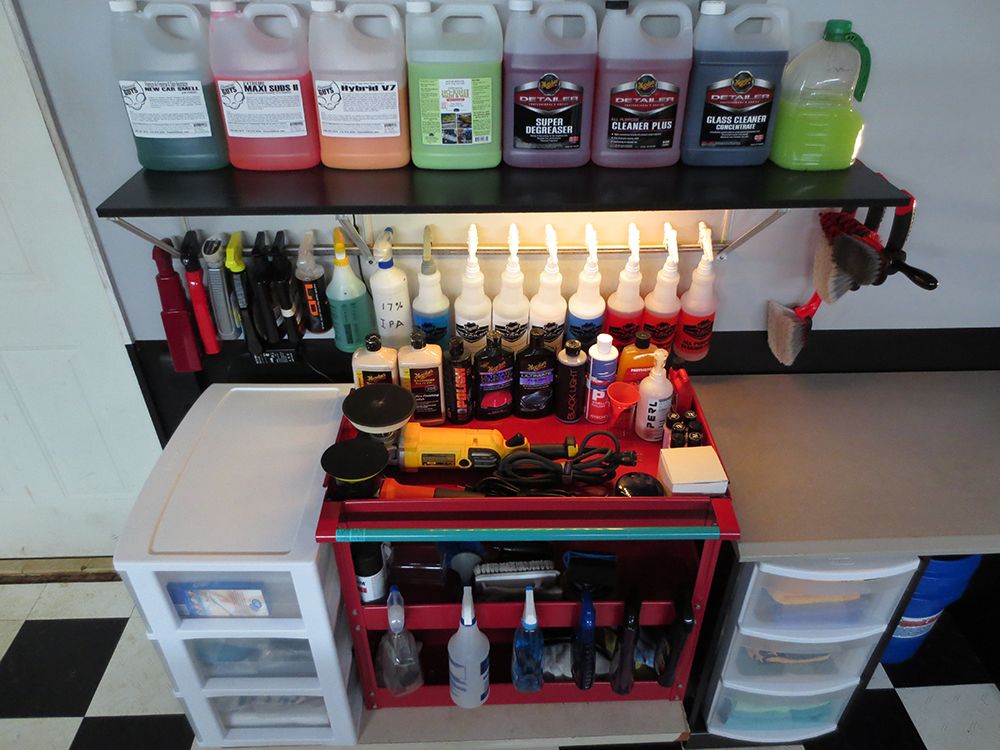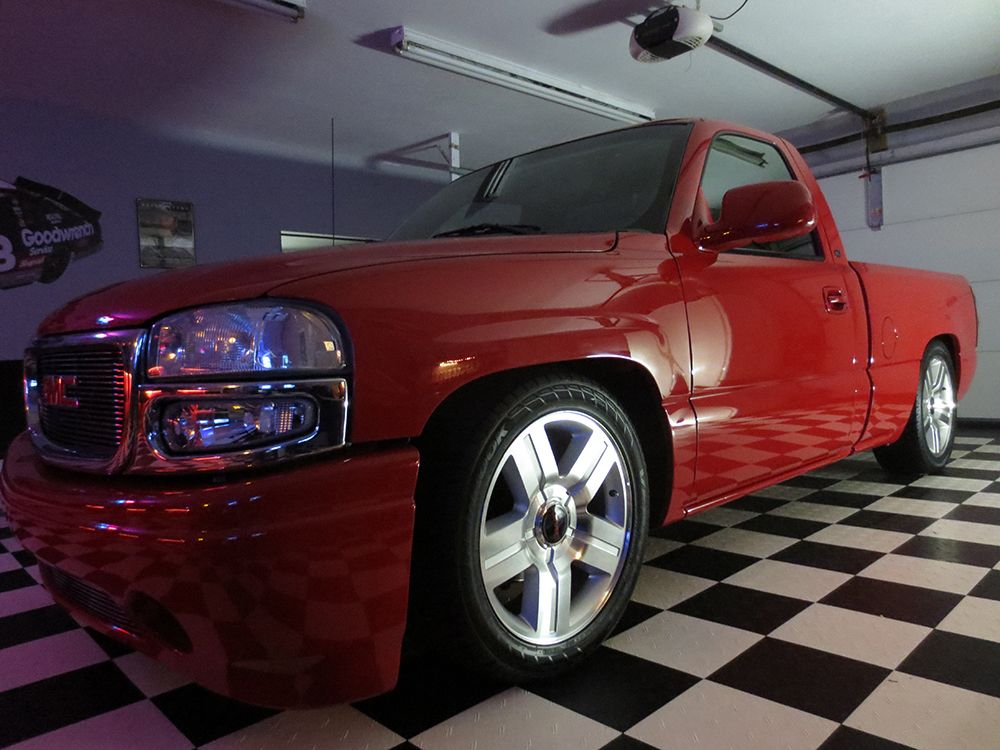 Home Theater ( JBL, Denon, Samsung, HTPC )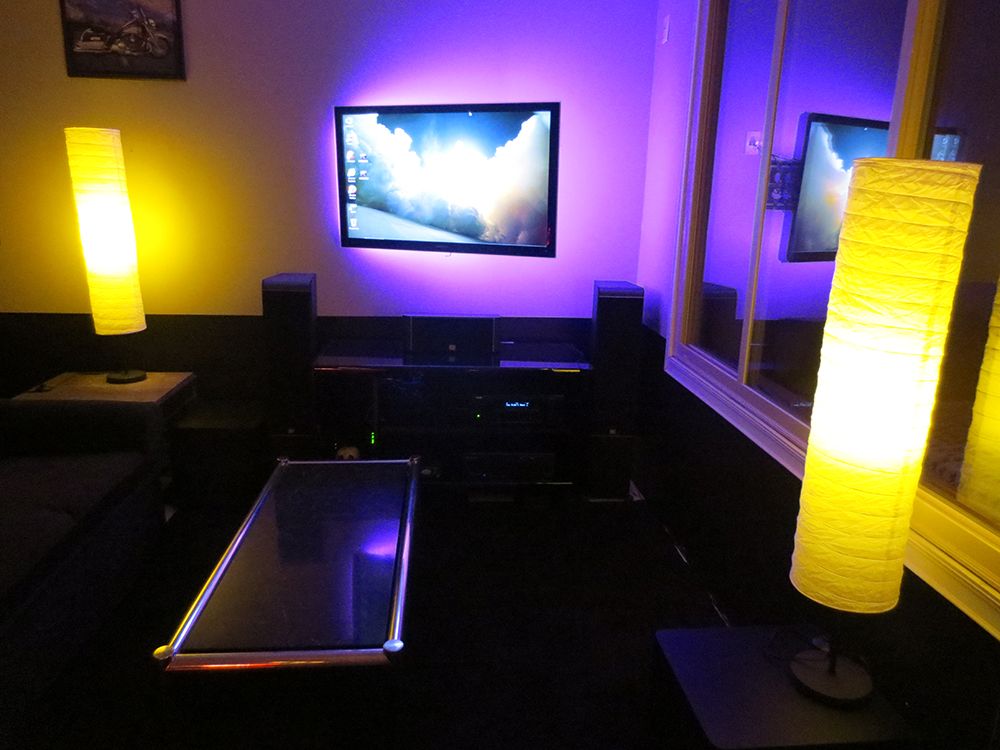 Bar Pendant lights and bar led's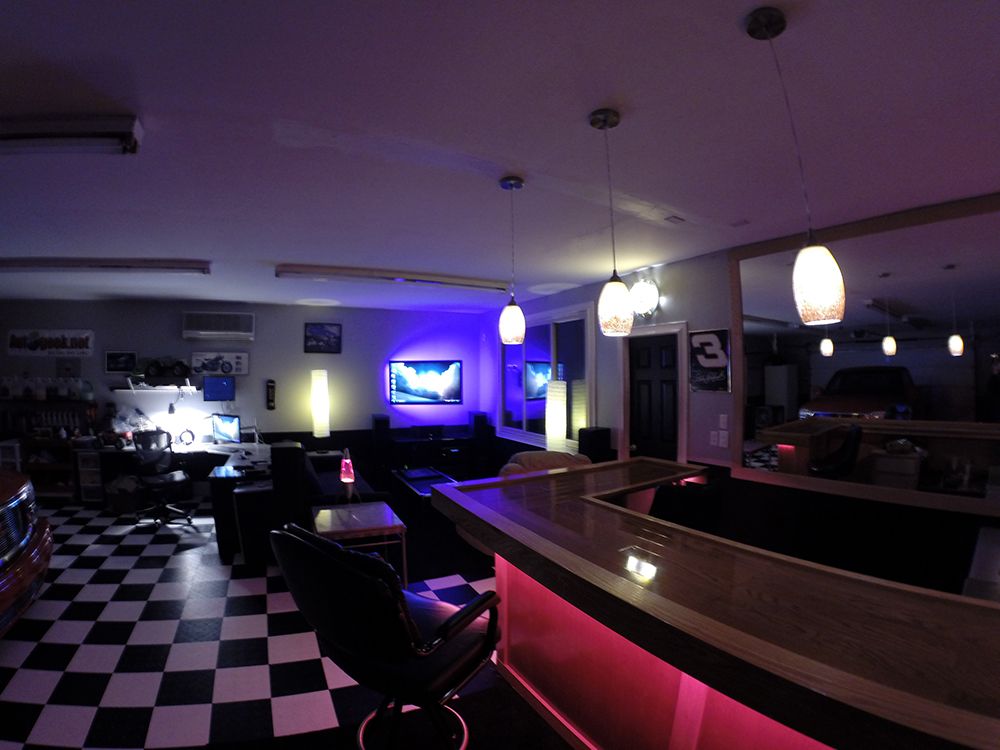 Last Halloween... Mummy backlit transparent poster $7 Amazon lol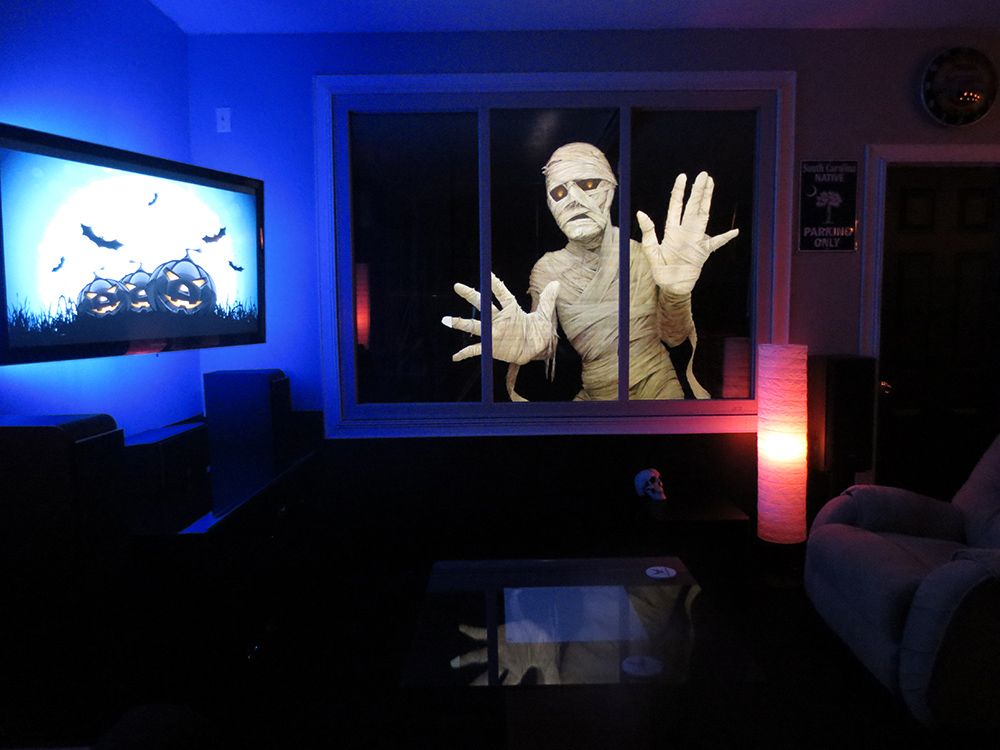 I need a drink after the "Mummy"
Classic Monster Movie posters and some wall sculptures from "Design Toscano"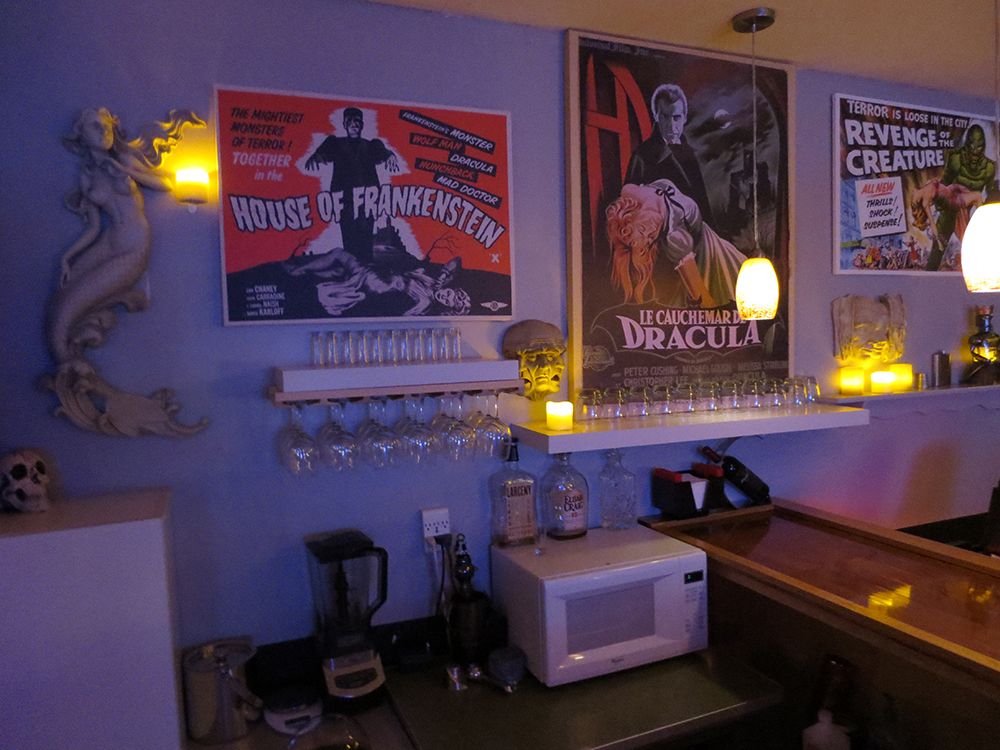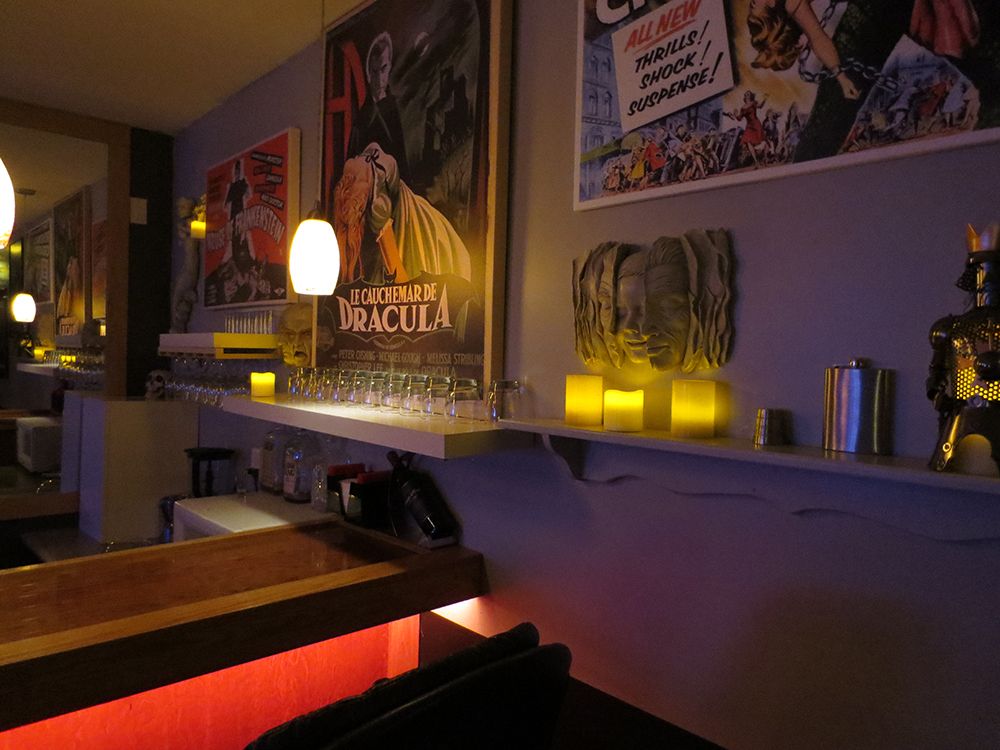 Electronic Candle Wall Sconces and Dragon Sculpture "Design Toscano"