I have finally (Well 99%) finished my mancave basement. I am a Purdue Alumni and big fan, and have built my cave around a Purdue sports bar theme. I still have to hang some Jerseys and various other Purdue artifacts.
It was a fun but long project, im ready for it to be completed.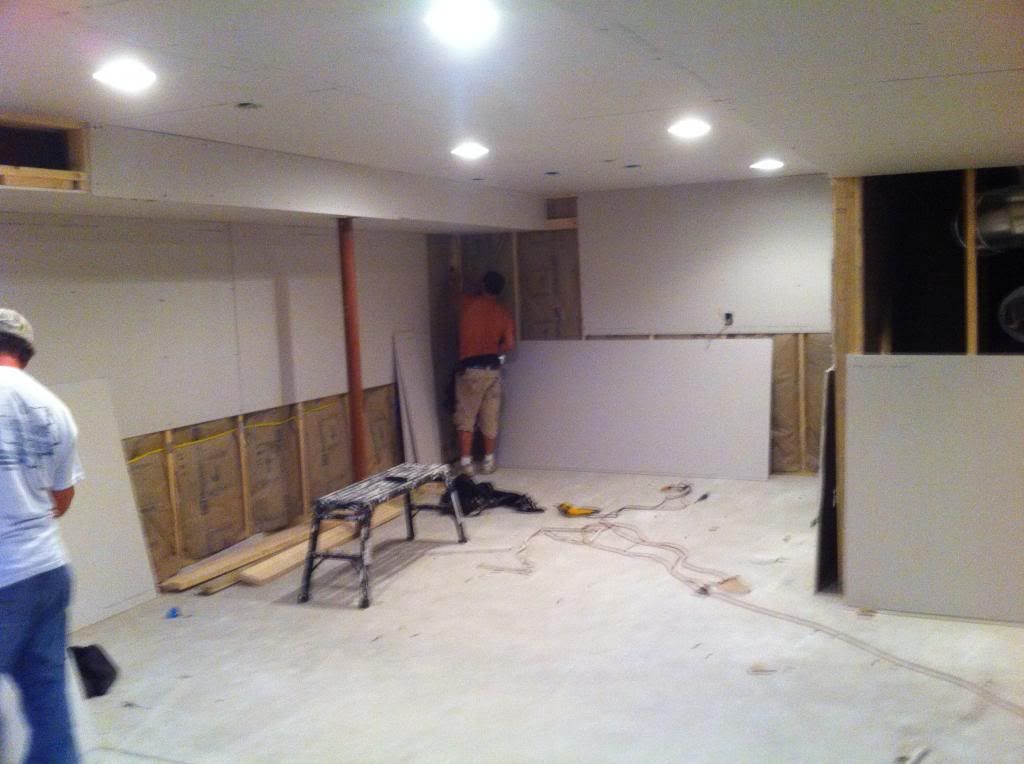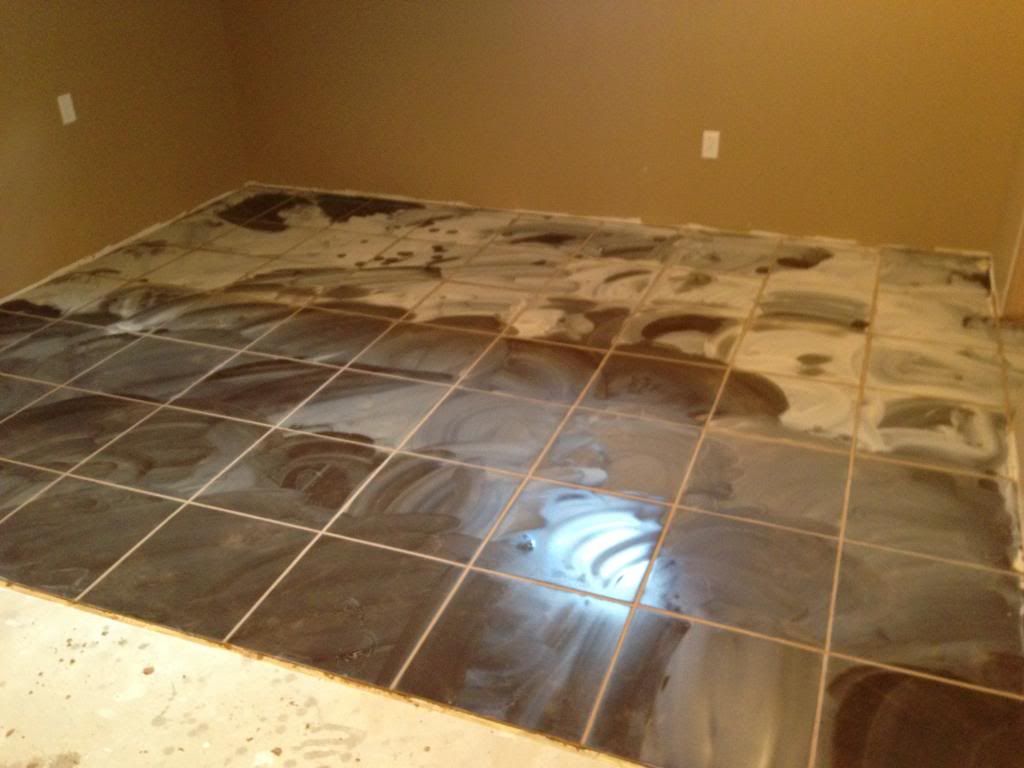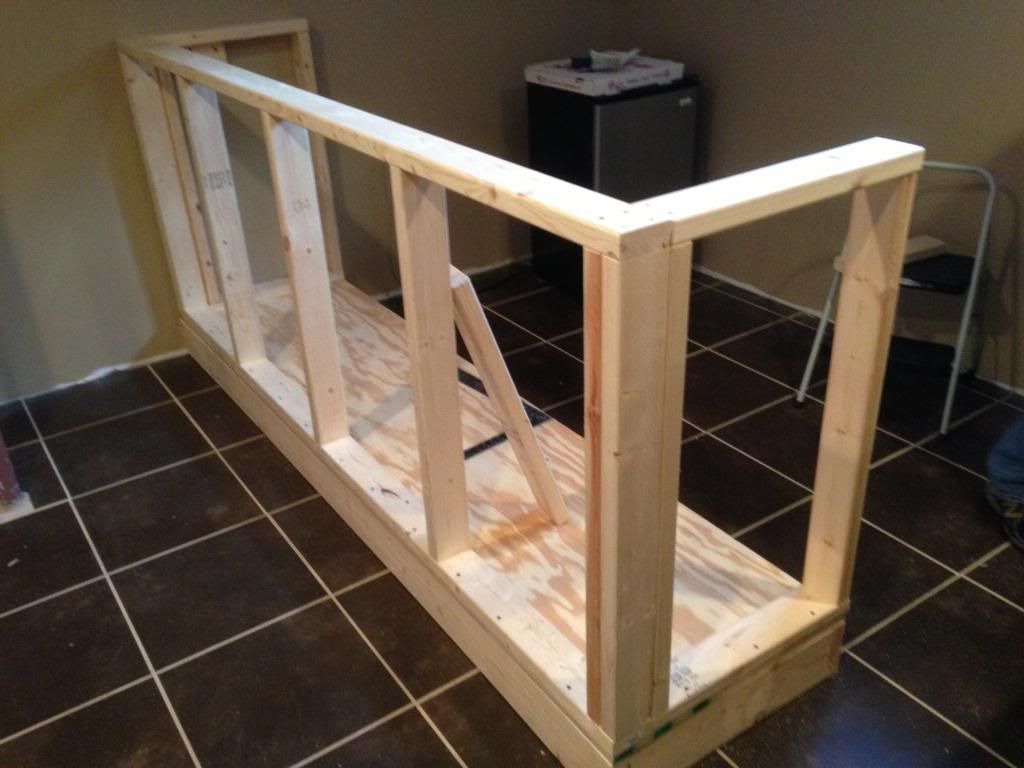 Bar Build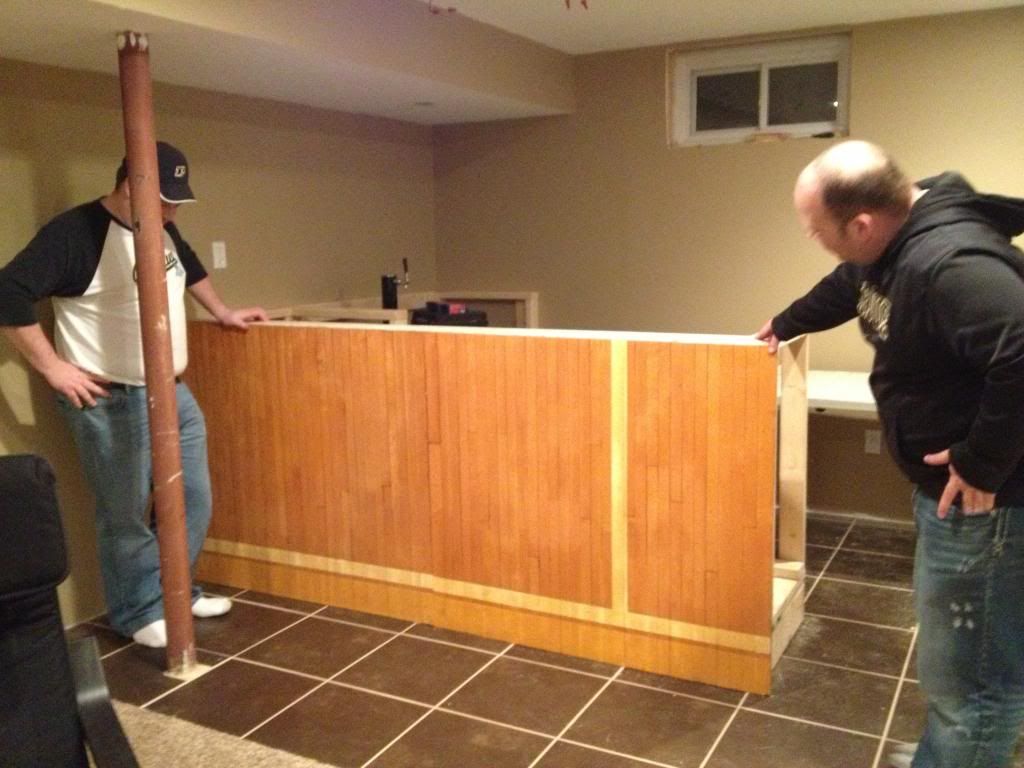 The front of the bar is the Original Basketball floor from Mackey Arena at Purdue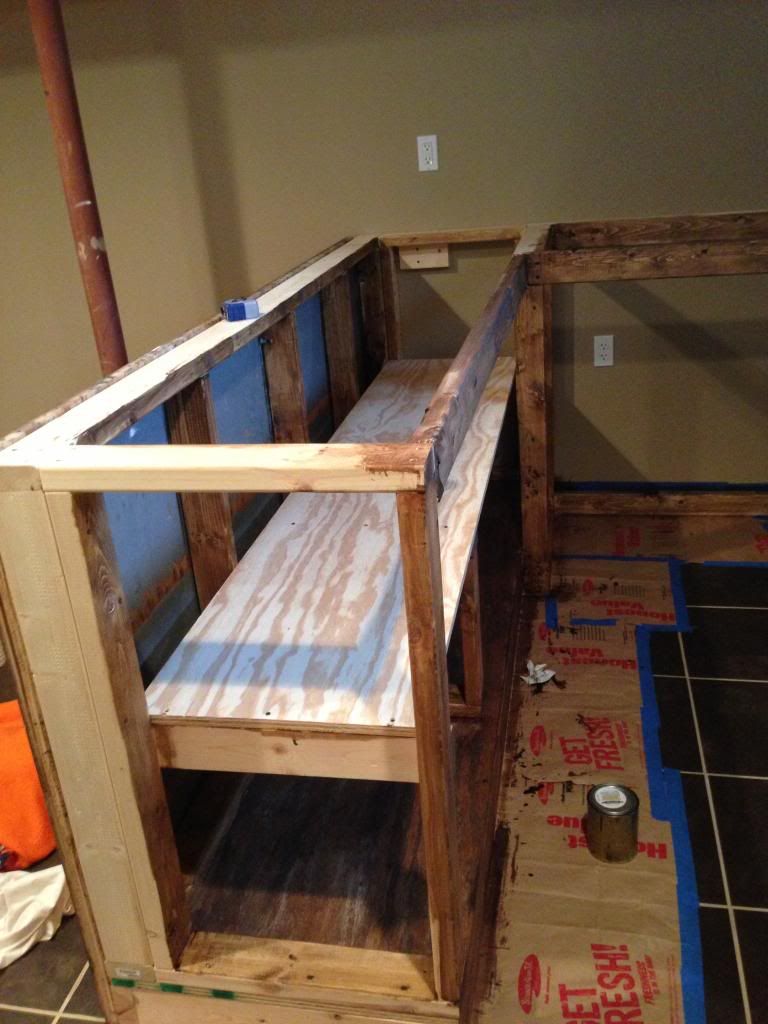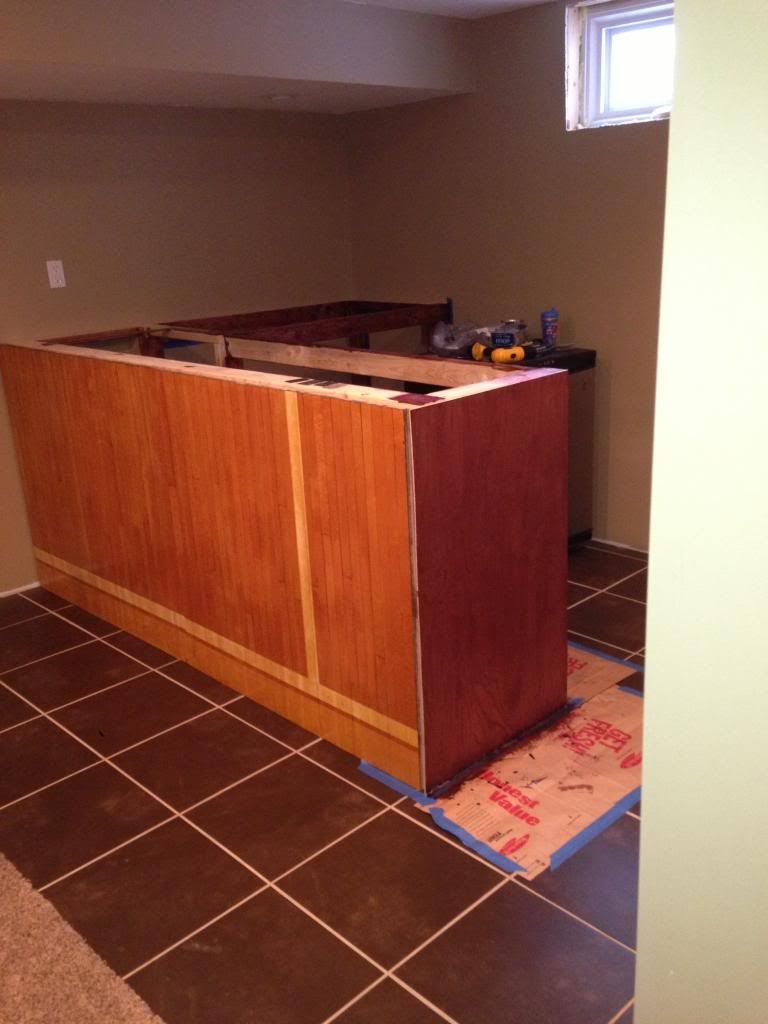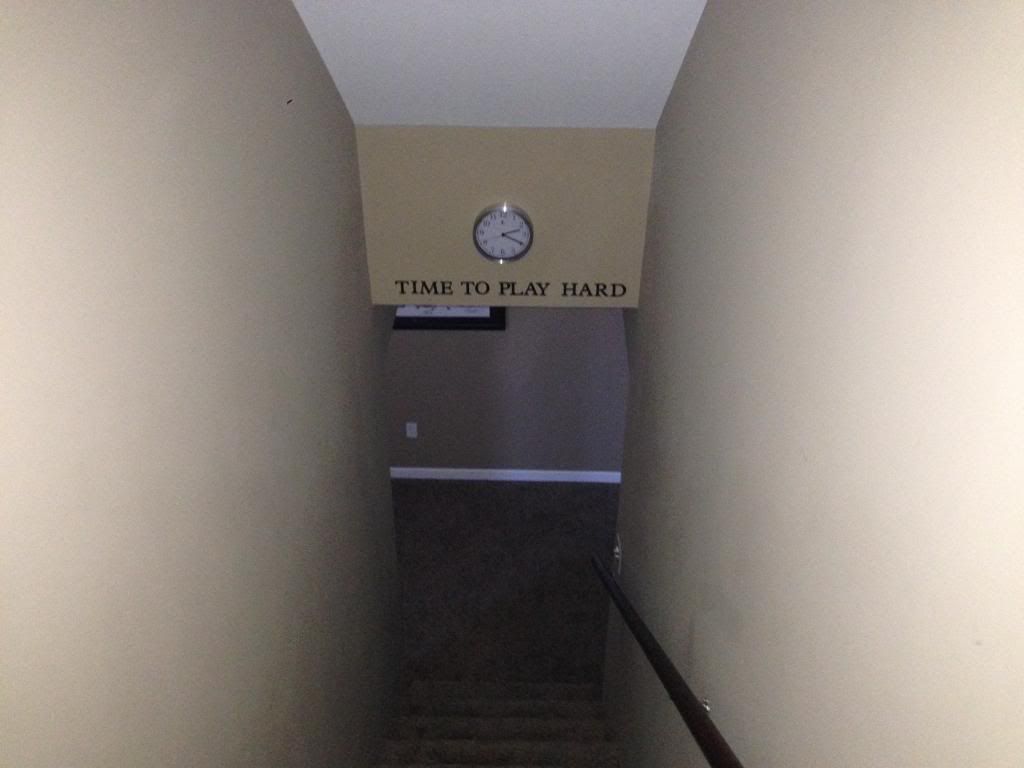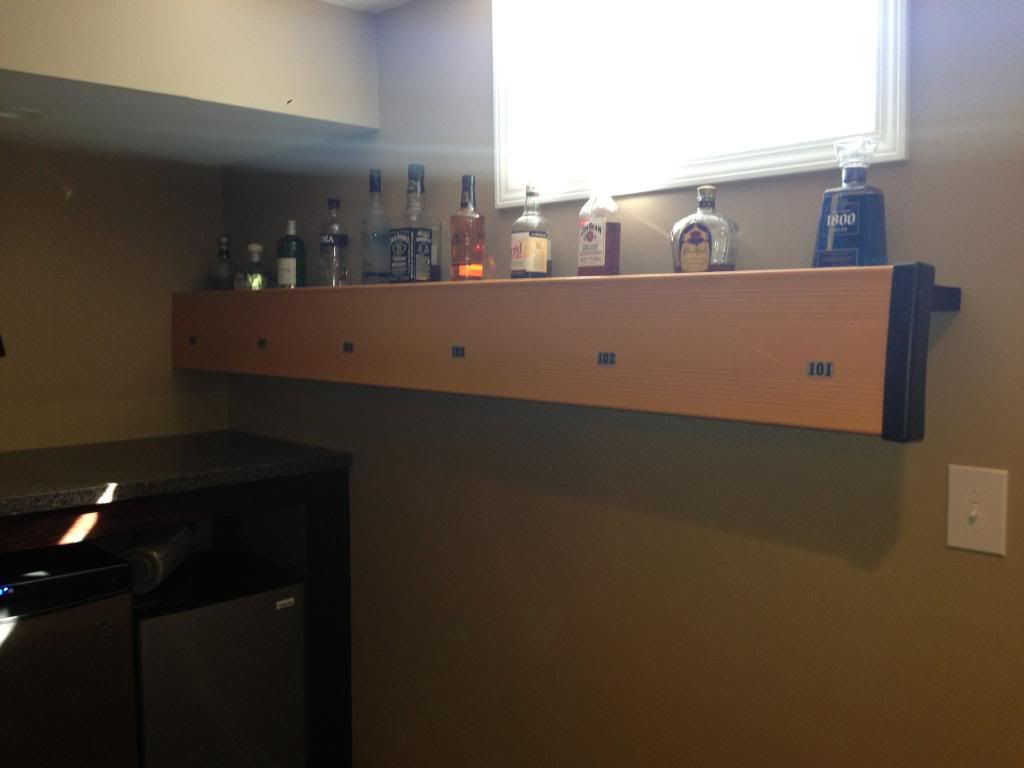 Original Bleacher From Mackey Arena, turned it into my liquor shelf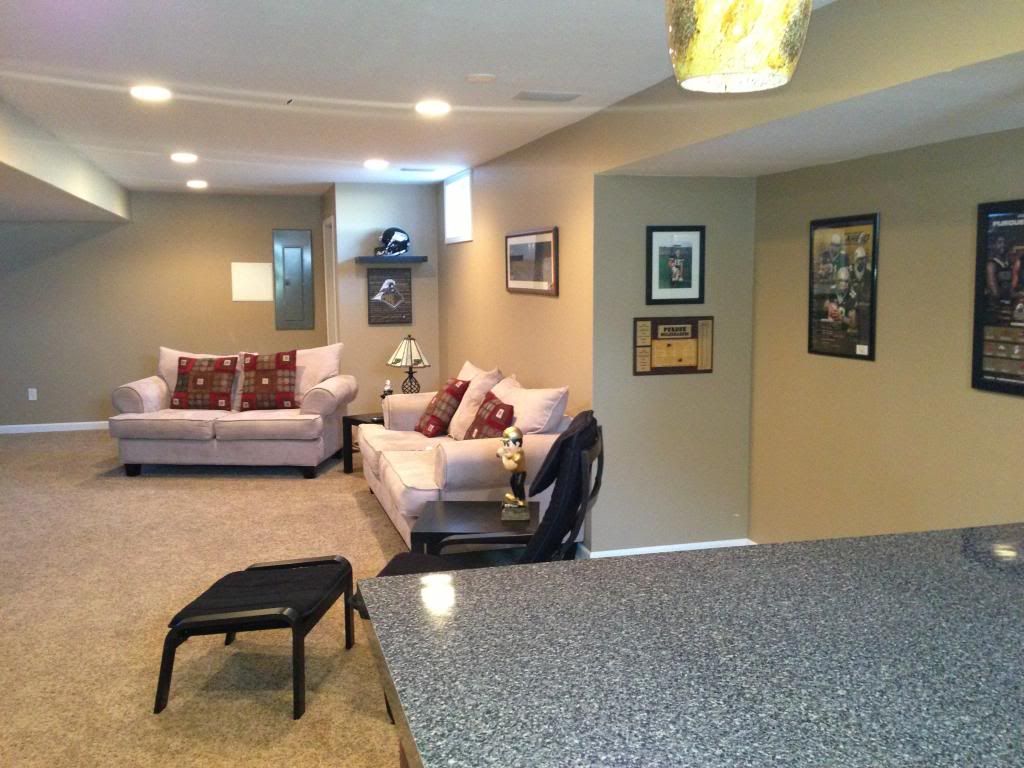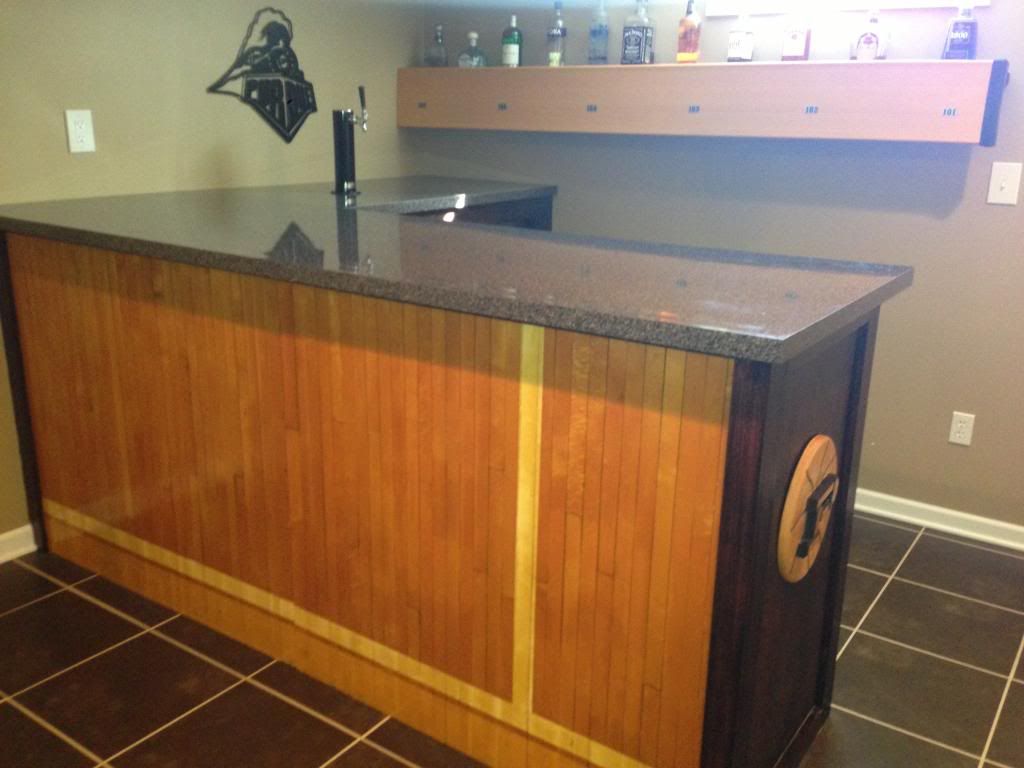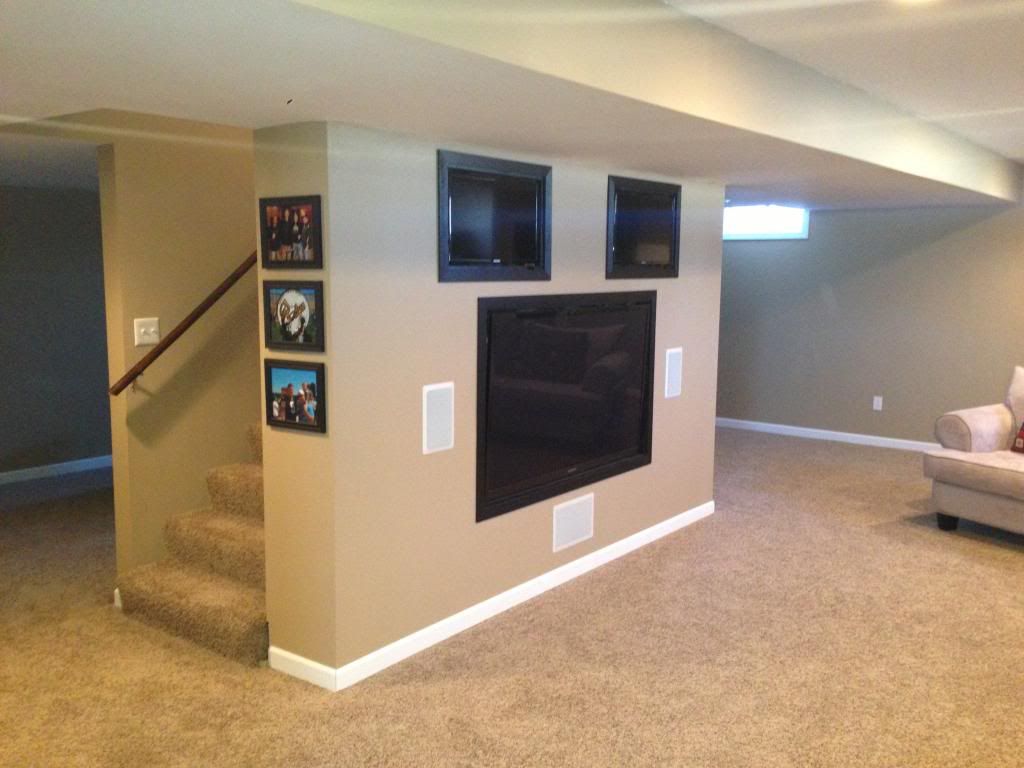 2 - 26" samsungs and 1 - 60" Samsung (Plasma 8000 series)
I use the Harmony 900 remote for controlling everything.